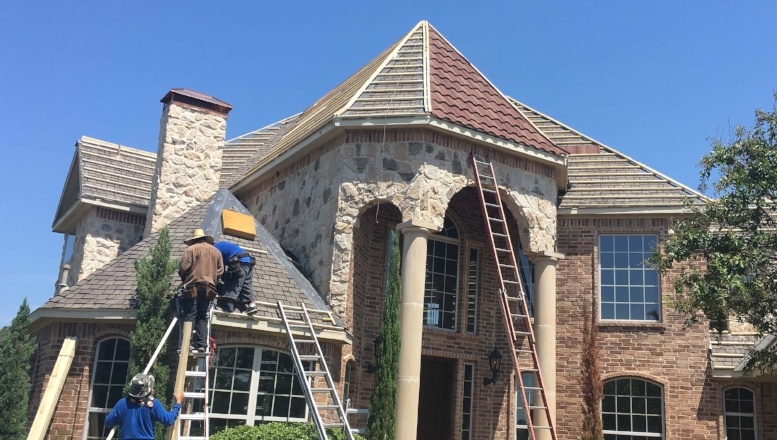 Whether your clients are getting a new roof or fixing an old one, they want to know the job will be done right the first time. So as a roofing contractor, it's important to partner with a company that can provide you with the best products and support in the market.
You need a better quality roofing tile that will bring you more buyers and a manufacturer that will offer the right support where you need it. In the competitive roofing market, you also want roofing products that will stand out from the crowd. Tilcor can help.
When you work with Tilcor, you'll not only be working with an excellent product, you'll also receive installation and sales training to ensure you are ready to provide your customers with a superior result.
This blog explains some of the key benefits of working with Tilcor including, support, training, and customer satisfaction. To find out more, you can also check out out our eBook.
As a roofing contractor, you'll be well aware there's increased demand for better roofing materials. At Tilcor we exceed this expectation by truly offering the best products on the market and exceptional real-world training.
In the pursuit of a longer lasting and more reliable roofing materials, contractors are choosing stone coated steel roofing systems over traditional options, such as asphalt shingle and concrete panels. Stone coated panels are also faster and easier to install, saving you time.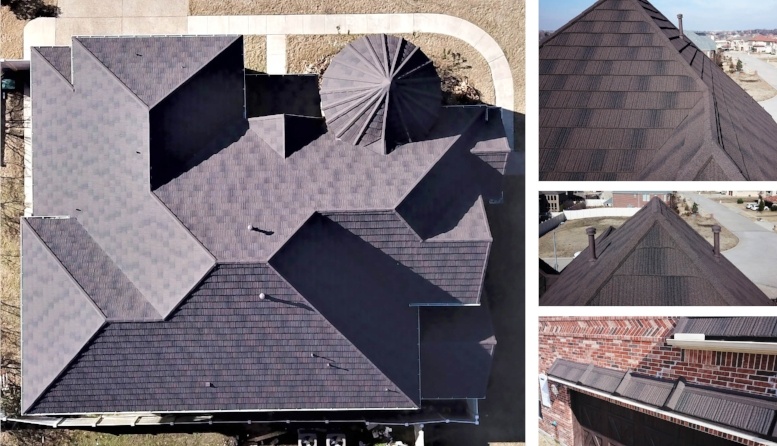 In addition to Tilcor's outstanding products we also provide roofing contractors with excellent sales training to ensure you're equipped with the knowledge needed to educate customers. You'll receive practical onsite installation training, backed up by year round on-call support.
No other stone-coated steel roofing manufacturer carries out on-site training, so you'll also be secure in the knowledge your competitors won't be doing the same, giving you an industry edge. Your support begins with pre-job education, followed by onsite installation training, through to post-job assistance as needed.

Our sales training will fully equip you with the knowledge you need to explain to customers why our high-quality roofing systems are the preferred choice to others on the market and answer any questions they have.
However, these are one only one part of of why working with us is a great choice for you and your customers. Other benefits of Tilcor's exceptional roofing systems are:
Offer a traditional look with a choice of profiles and color choices - Limited Lifetime Warranty, which can be for the life of the home
Easy to maintain
Durable and watertight even in extreme weather conditions
Excellent ventilation
Energy efficient
Best thermal performance out of all roofing products
Tilcor remain pioneers of innovation, research and development, which has led to our advanced products. We are dedicated to offering something different to our competitors and we're proud of our global reputation for strength and reliability. This is why our product is installed in more than 80 countries. When you work with Tilcor roofing, you know you can trust it to perform and you clients can too.