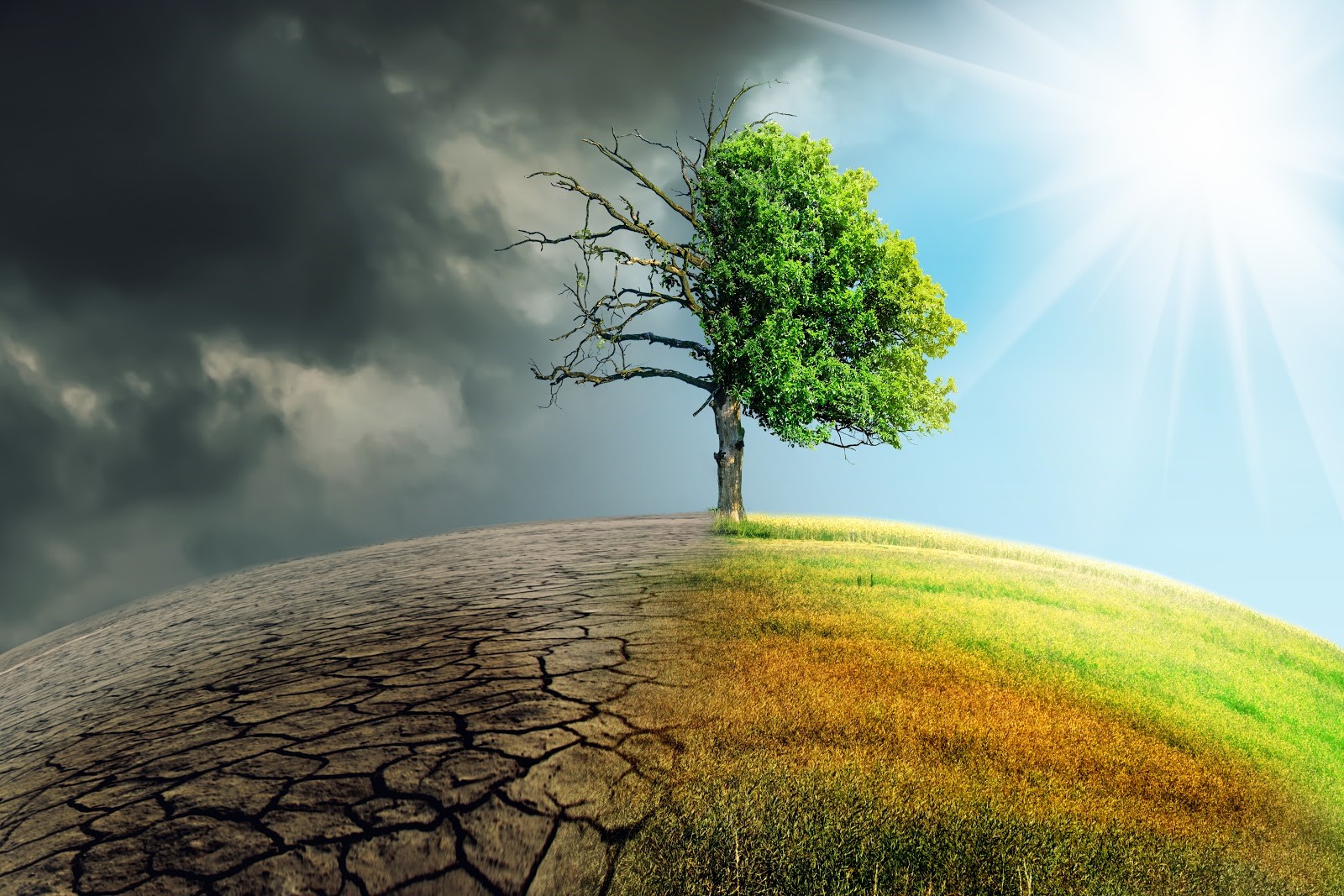 Warm oceans make for more hurricanes and more risk. If you haven't made the switch to stronger roof material, now is time to.
Parts of the Atlantic, Pacific and Indian oceans hit record highs for warmth in March. These warm temperatures could bring some insight about the ferocity of hurricane season, the eruption of wildfires, and whether the heat and severe thunderstorms will continue.
If the Gulf's water continues to stay warm, it could create another Harvey like storm as seen in 2017. The ocean also plays a role in how wildfires develop. The warm areas of the ocean by Australia and the Amazon pulled rain away from the land. This causes drier conditions, and worse case, a drought.
If you want a roof that can withstand all of the above, you need Tilcor.
Our roof materials are high wind resistant, hail resistant, fire-safe, and more! You will not find a more durable, versatile, and attractive roofing product on the world market that will surpass Tilcor's quality and affordability. Click here to learn more about our most popular shingle, the CF Shingle.
Our tiles are engineered to withstand high wind uplift forces. They can withstand up to 120 mph! Our tiles have also received the highest rating for hail impact resistance in the United States. Sometimes Class 4 roofs qualify for insurance discounts (you're welcome). And most of all, our tiles are rated "Class A" non-combustible. This is the highest rating possible!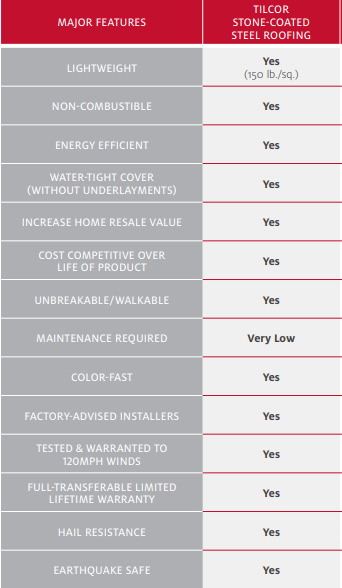 Our roof materials are suitable for all seasons and environments. Our products are coated in acrylic and have been tested for the most severe UV climates. With our engineered interlock system, our shingles protect against gaps so leaks don't exist on a Tilcor roof!
If you live in an area that experiences severe weather, from hail to wind to extreme sunshine, we have it covered. And with four types of tiles and five different options in each category, you can personalize and customize your house to your needs.
Contractors who make the switch to Tilcor are able to meet homeowner demands AND help protect homes at risk for large scale disaster events. Download the guide today to learn more about our products and how you can make the switch today!