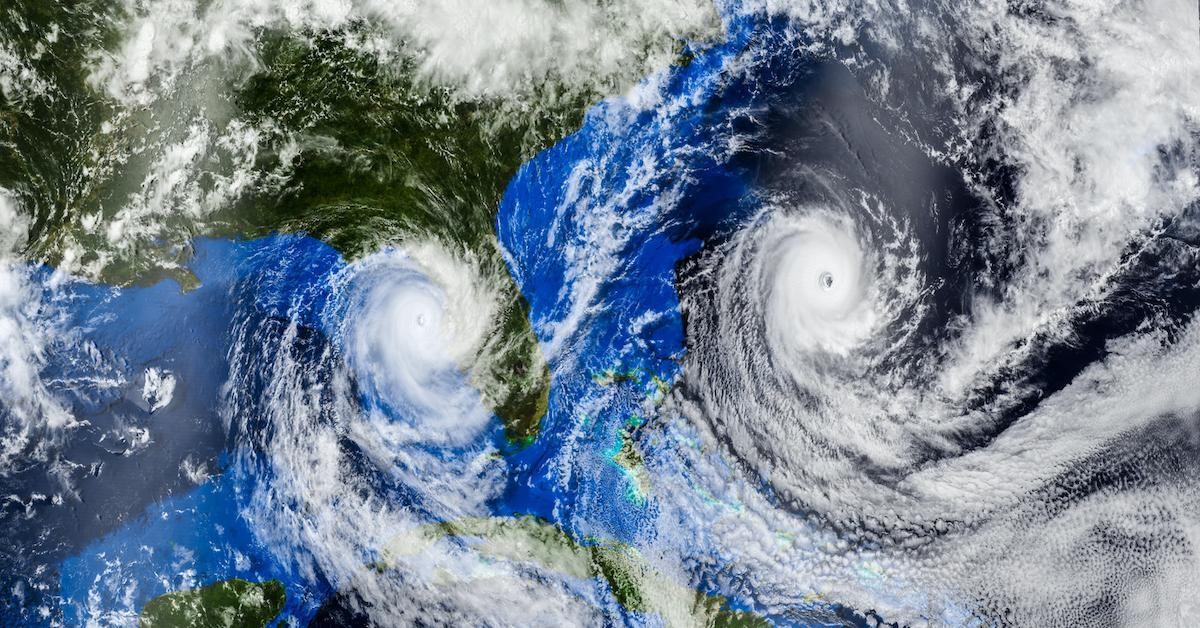 June 1st marks the official start of hurricane season and will drudge on until November 30th. Forecasters have already predicted a higher than average number of storms this season. They predict a total of 18 named storms. Four will be a category 3 or higher. Penn State's Earth and System Science Center predicted between 15 and 24 tropical storms.
But how accurate are hurricane predictions?
While all these storms have been predicted, it's good to remember that forecasting is not an exact science, but it's always better to be prepared.
"There is no strong correlation between the number of storms or hurricanes and U.S. landfalls in any given season" but "residents of the coastal U.S. should prepare each year no matter the forecast," said the Weather Company.
Protect Your Roof To Protect Your Home
The roof of your home is the first stage of defense against harsh weather and extreme conditions. It is also one area of your home susceptible to wind damage from hurricanes.
Hurricane force winds have been recorded as 190 miles per hour. As those winds pass over a home it creates a strong pulling force - almost like a vacuum. If shingles or other roofing components are not securely attached, they will simply peel off. In the worst-case scenario, hurricane force winds can pull off the roof sheathing which can compromise the house's structural integrity.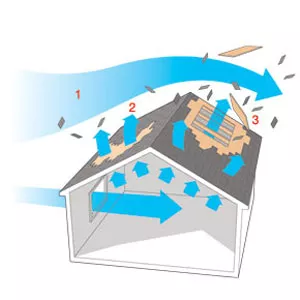 If you live in an area prone to hurricanes like Florida, one of the best ways to protect your home is to invest in a durable roof designed to withstand strong winds. Stone coated steel is a great, durable option but when combined with our concealed fastening system, a Tilcor roof delivers on every level.
Tilcor's Concealed Fastening System
As the diagram displays, the back-fastening tab on our concealed fastening system folds over itself, which provides strength and a secure area to fasten the panels

Unlike other tile fixing systems which leave gaps and screws exposed to the elements, our unique concealed fastening wrapping method leaves none of the fasteners unprotected. In addition, because each panel is fixed to another and can be installed directly to the roof deck it limits the ability of strong winds to uplift the panels providing more protection in the event of a tornado or hurricane.
Recent test results prove that the 3-1/2" side lap and long back-fastening tabs ensure water tightness and can withstand the highest wind loads with less fasteners than competitor products.
Most homeowners don't realize that asphalt and concrete roofing systems aren't watertight - they rely on the underlay to keep water from soaking through to the deck. This leaves the house at risk, as over time, the underlayment will break down if it is exposed to water.
When you choose our Concealed Fastening (CF) Shingle, not only is it the most water-proof stone coated steel shingle on the market, it also protects all fastening elements making roofs more reliable, watertight, and durable than ever.
Tilcor's CF Shingle
Our CF Shingle has been specifically designed to resemble the look of traditional Asphalt Shingles but without the inherent ongoing issues that many home owners face, especially when it comes to withstanding hurricane for winds.
See why contractors are choosing Tilcor in Marco Island, FL
Extensive research and development in the design process makes Tilcor's CF Shingle not only the most water-proof stone-coated steel shingle on the market but the most realistic looking and fastest to install.
Made from the highest quality raw materials using New Zealand Steel ensures the durability and strength is second to none. At less than 150 lbs. / sq., a Tilcor roof is a lightweight roofing system, so considerable cost savings can be achieved during new construction along with being the perfect replacement for your old existing roof. A Tilcor roof lets you improve the look and value of your home in a matter of days.
Tilcor CF Shingle Color Range
You will not find a more durable, versatile and attractive roofing product on the world market that will surpass Tilcor's quality and affordability. Click here to learn more about our CF Shingle.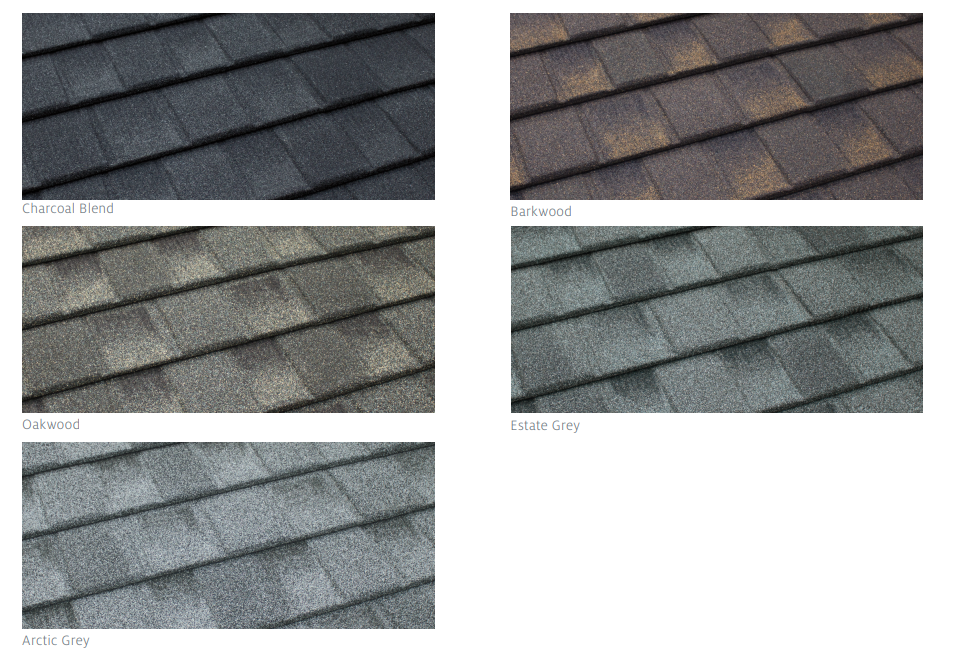 Upgrade Your Roof Now
If you live in an area prone to high winds or severe weather, there's never been a better time to invest in a high quality roofing system to protect your home. Get in touch with us today to learn how we can help and get you connected with a reputable and local roofing contractor who can upgrade your home with a Tilcor roof.