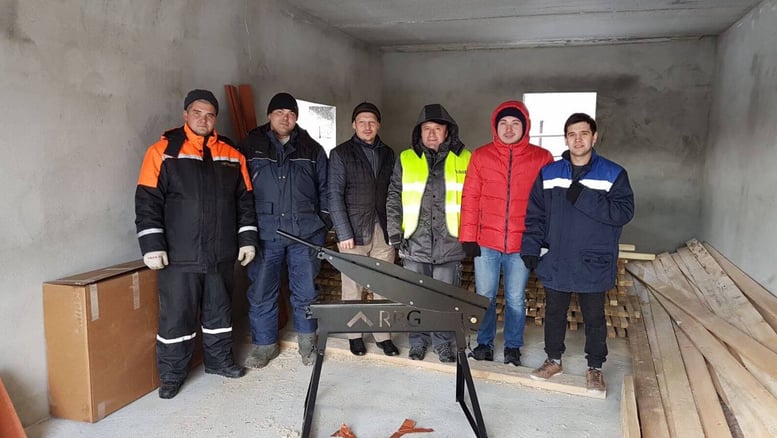 At Tilcor, we believe it's vital our distributors know they're with a manufacturer and supplier they can trust. We show this by going the extra mile across the globe for our distributors as they help to demonstrate Tilcor as a high quality and reliable roofing manufacturer.

In this blog, we're going to take a look at a recent roof install in Siberia, Russia where a Tilcor manager in Poland travelled to the city of Yekaterinburg to carry out installer training.
The technical manager at Tilcor's Polish base Artur Melanowicz recently visited Yekaterinburg (also known as Ekaterinburg) to carry out Tilcor installer techniques and sales training for Vertical Group, a Russian distributor company. The install training involved a home which used our Antica tiles, chosen for both aesthetic function and the outstanding security they offer from snow slide - a feature provided by New Zealand natural stone chips.

Tilcor tiles are ideal for the harsh Siberian winters, as they're designed to withstand snow and ice loading. When exposed to frost or ice there's no risk or degradation to the tile surface or substrate - the stone chips can hold snow until the moment it melts naturally into the guttering system.
Tilcor available in Russia from Vertical Group
Vertical Group is a wholesale supplier of building and home improvement materials from leading Russian and foreign manufacturers. They operate warehouses throughout Russia including Moscow, Voronezh, Krasnodar and Samara.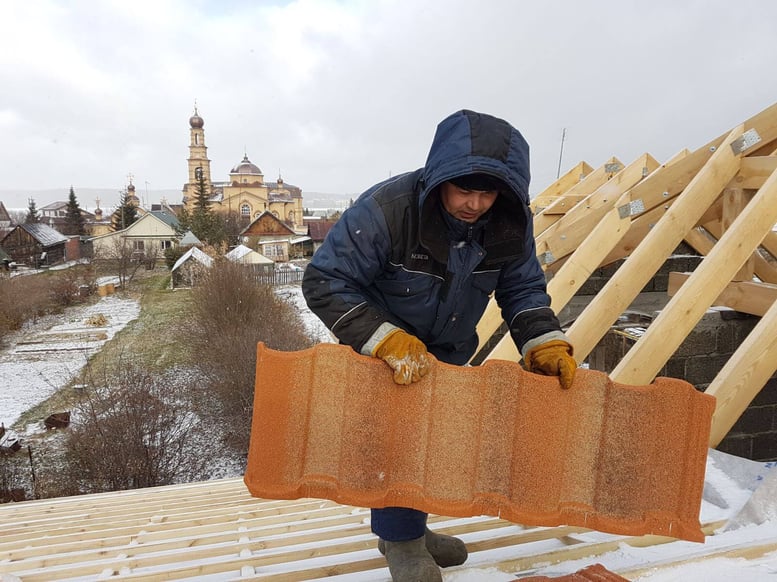 Our Antica tiles can eliminate eventual snow slides.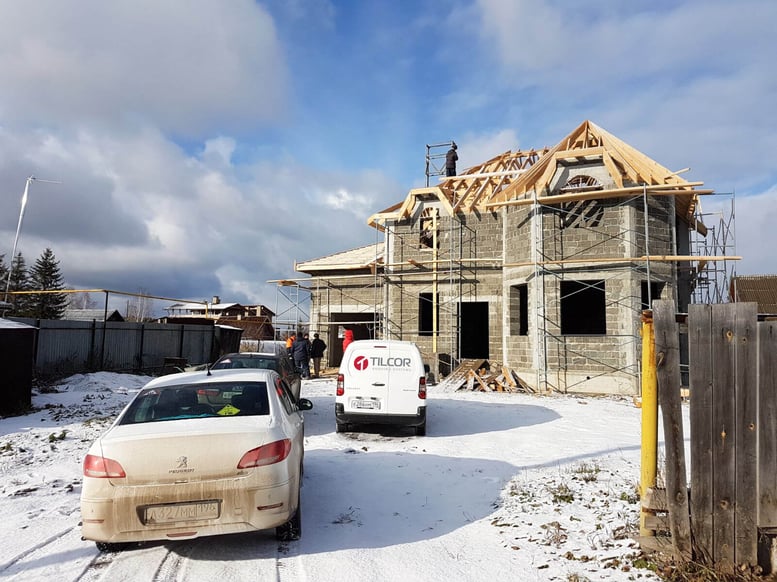 The Yekaterinburg project in process.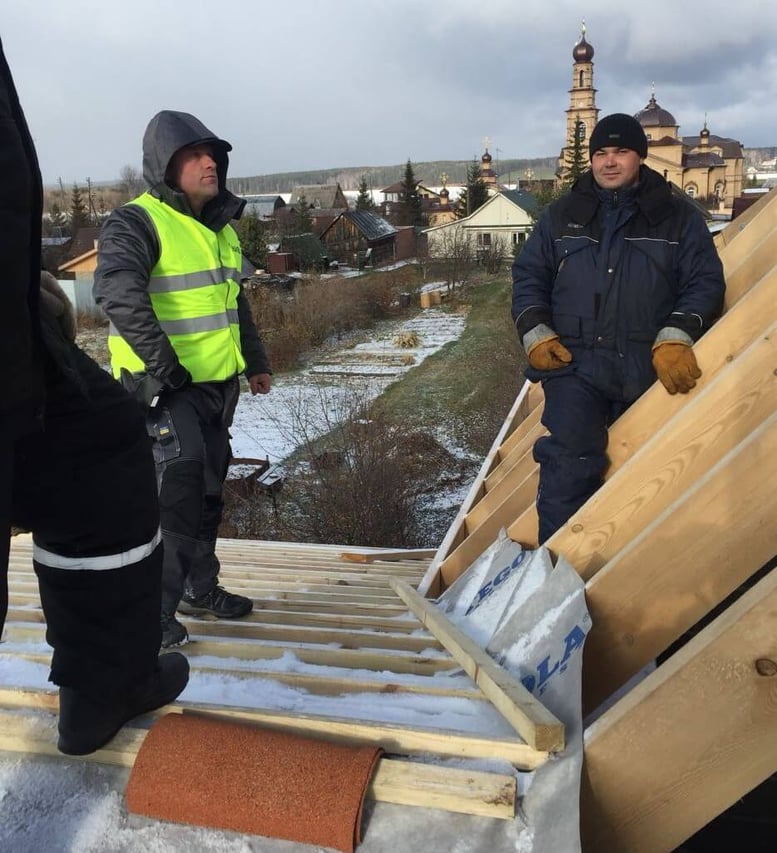 Tilcor installer training in progress.
At Tilcor, we're not just interested in selling our products. It's paramount to us that our distributors receive first-class installer and sales training along with presentations on new technology, market support and factory tours. If you're a distributor looking to work with a world- class roofing manufacturer, then we're here with you every step of the way as you prove to our customers the phenomenal durability and striking aesthetic of our material.
Want to learn more about Tilcor's world- class training and support programs? Check out our blog here.