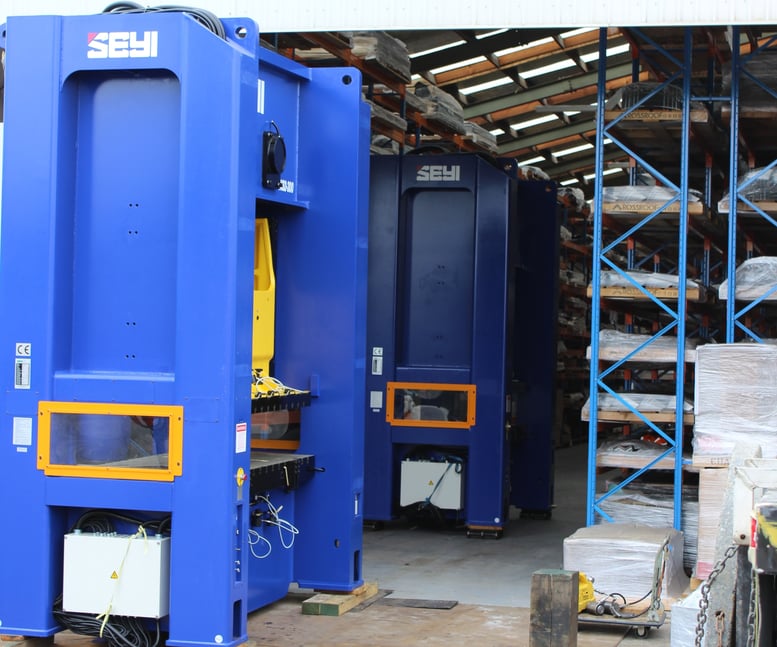 It's exciting times at Ross Roof Group, with the arrival of our two brand new 350 tonne presses. These state of the art press machines will dramatically increase our capacity to service our continued growth throughout the world.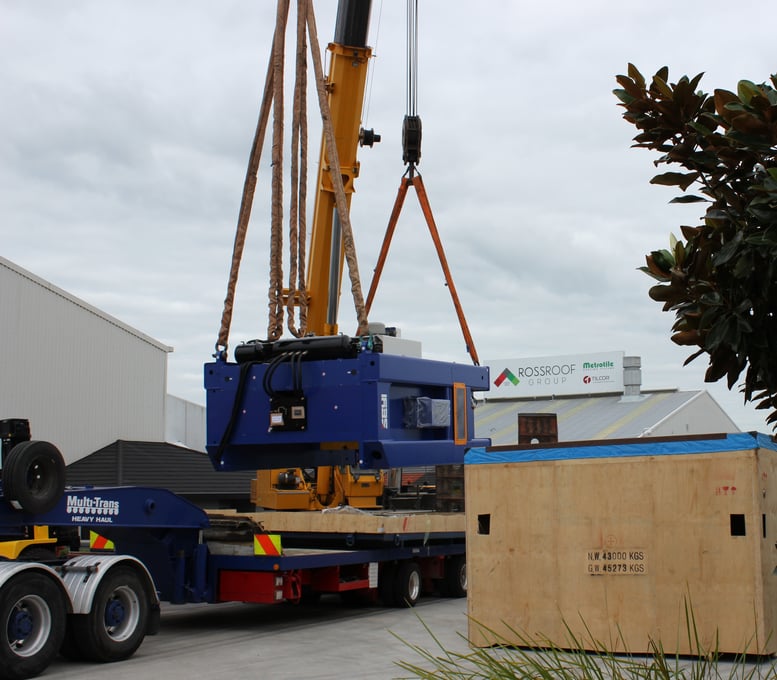 Delivery of the machines was a massive job, with cranes needed to lift the presses upright and then industrial skates to slide them through the factory to their new home.
These presses are 40% faster than our current presses and will enable us to meet the production needs of our incoming new CF (Concealed Fastening) profiles. This new arrival is yet another way that we're able to deliver the very best pressed metal roofing solutions using advanced technology.
Find out more about the exciting things happening in roofing solutions on our blog!