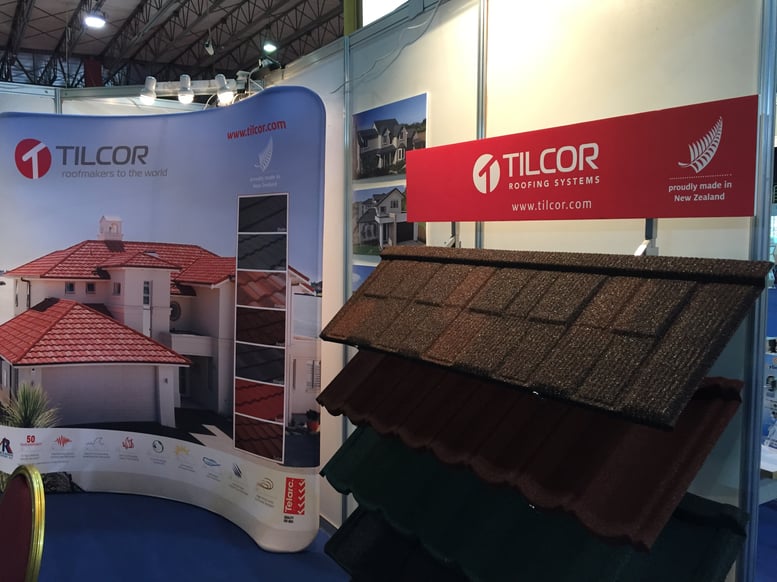 Tilcor's extensive range of metal roofing tiles were recently showcased at BUILDEXPO Africa 2017 in Ethiopia – East Africa's mega building and construction event.
It was a great opportunity for TILCOR to display our high-performance roofing products, made with the customer in mind. Local homeowners, builders and developers alike were able to see firsthand the high-quality, reliable roofing now available in Africa.
Interested in learning more about the extensive Tilcor product range? Click here!
The BUILDEXPO Africa was an obvious and ideal fit for TILCOR products. It displays the widest range of the latest technologies in construction machinery, building material machines, mining machines, construction vehicles and construction equipment in Africa.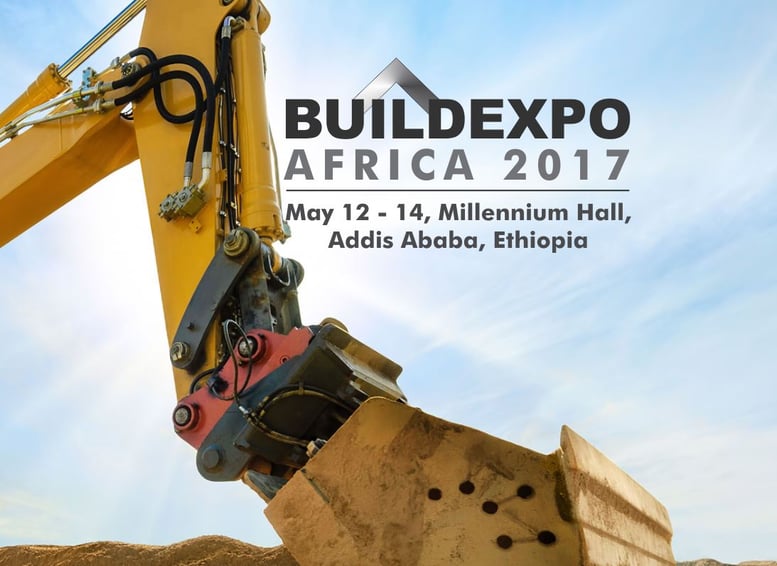 And after 19 successful BUILDEXPO events in Kenya and Tanzania, East Africa's largest building and construction fair has now ventured into the Ethiopian market. The first edition of BUILDEXPO in Ethiopia provided an international business platform by enabling global investment opportunities.
The BUILDEXPO expanded to Ethiopia as it now has one of the fastest growing economies in the world, and has had double digit growth for the last twelve consecutive years. It's also the second most populated country in Africa with its construction sector predicted to be much larger than its neighbours, emphasising the immense investment potential in the country.
The construction sector is expected to grow at an annual average rate of 11.6% and will be fuelled by a swell in infrastructure investments in the region. With infrastructure projects worth over $20 billion in the pipeline, the Ethiopian construction sector is expected to have an output of $3.2 billion, this year alone.
The BUILDEXPO in Ethiopia brought exhibitors from over 28 countries with hundreds of products, equipment and machinery on display. Prominent industry experts, stakeholders and decision makers attended, making it the perfect event to source new products, network and usher in new contacts and business opportunities.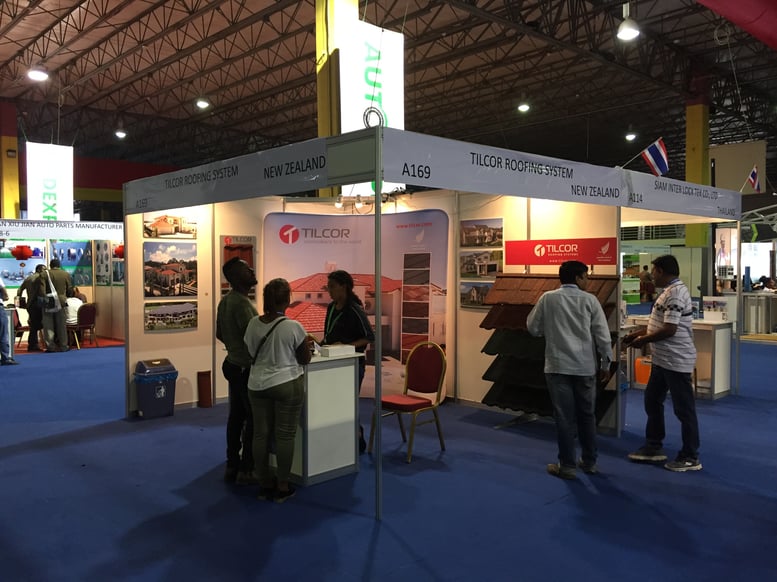 It enabled us to spread the word that TILCOR is the appointed distributor for stone-coated roofing tiles in East and Central Africa. TILCOR's large range of roofing tiles are ideal to suit any condition, and has a proven reputation in other African countries such as Liberia, where TILCOR is a trusted and valued brand.
Interested in learning more about the extensive Tilcor product range? Click here!