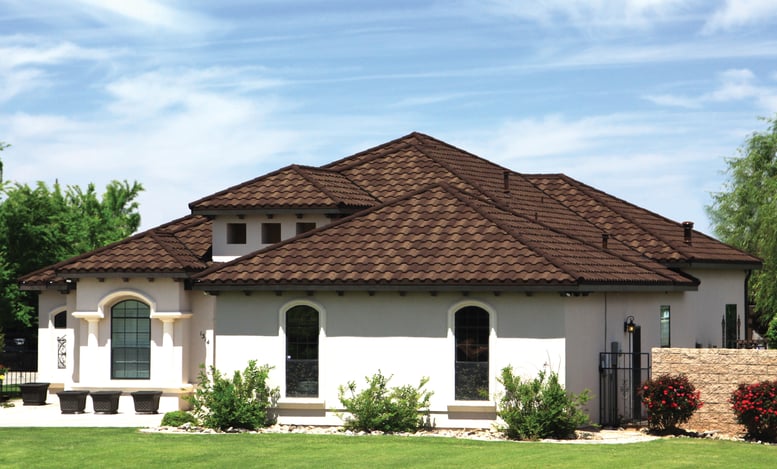 As a home owner, you want to know your roof will protect your family in any weather. Perhaps you live in an area prone to hot, dry conditions, or frequent rain and high winds. Whatever your climate, mother nature is a powerful force that can wreak havoc on the roof over your head — if you don't choose right.
If you're considering re-roofing, it's important to find a high quality and reliable roofing supplier you can trust. Balancing quality with cost is also part of the process, so you know your roof will give you the protection you need at a price that's within your budget.

A recent case study of a re-roofing project in the U.S shows not all roofs are created equal. In this blog, we present a case study, and explain what qualities you need to look for in tiles if you're considering re-roofing your house.

To find out more, check out the extensive Tilcor product range here!

A RE-ROOFING CASE STUDY
The U.S can experience extreme, dramatic climates, so roofs need to be able to withstand a huge range of temperatures and conditions. A recent example of a re-roofing project shows just that.

Russell Hessler and his wife had a newly built home they were extremely proud of. However, in a hailstorm, the couple noticed their roof had suffered major damage. Concerned about the effects of the hail, they decided to re-roof, and began to research their options.

The couple chose to go with Tilcor, selecting Antica tiles in the colour, Firenze. The new tiles were installed using the batten method, which has a number of advantages, including allowing airflow under the tiles to provide better ventilation and potentially higher air efficiency.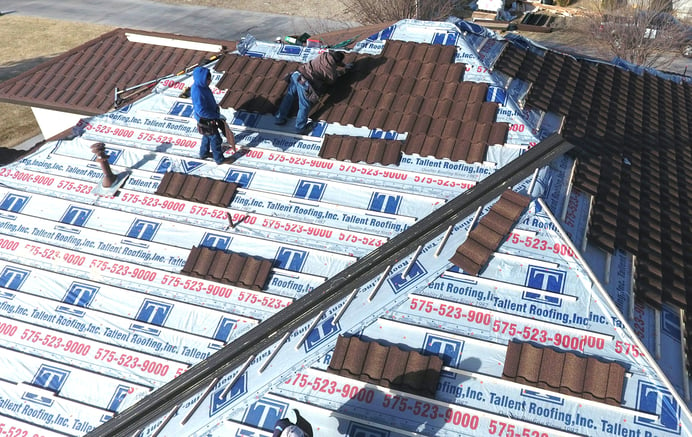 Tilcor's Antica style tiles have a stylish Mediterranean look, while its S-tile shape gives it superior durability. The tiles also offer high performance due to the advanced materials and technology used.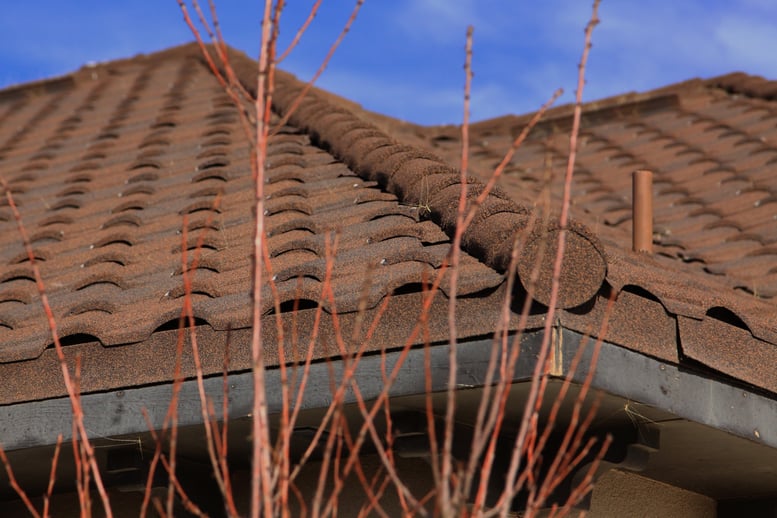 The Hesslers are extremely happy with their new Antica roof, and love the colour of their Firenze tiles. Russell says his new roof has a much better appearance than competing brands, plus they now have the peace of mind of knowing their roof won't be affected by the next hailstorm — or any weather.
THE TILCOR RANGE
If you're considering re-roofing, rest assured you'll get a high quality and reliable roofing materials when you work with Tilcor.
Our tiles are coated with Zincalume protected steel and coated with stone chips — this advanced technology gives our tiles strength, corrosion protection and a long life.


Tilcor Roofing Systems are 100% made in New Zealand - you can be confident our products are made from the finest materials.


Wide range of tile profiles and colours — so you know you'll find the right style for your home.


Performance guarantee - Tilcor roofing products are designed to withstand the harshest environments around the world including water, earthquakes, fire and hurricane-force winds up to 118mph, and are backed by our warranty. So with Tilcor, you have complete peace of mind.
To find out more, check out the extensive Tilcor product range here!