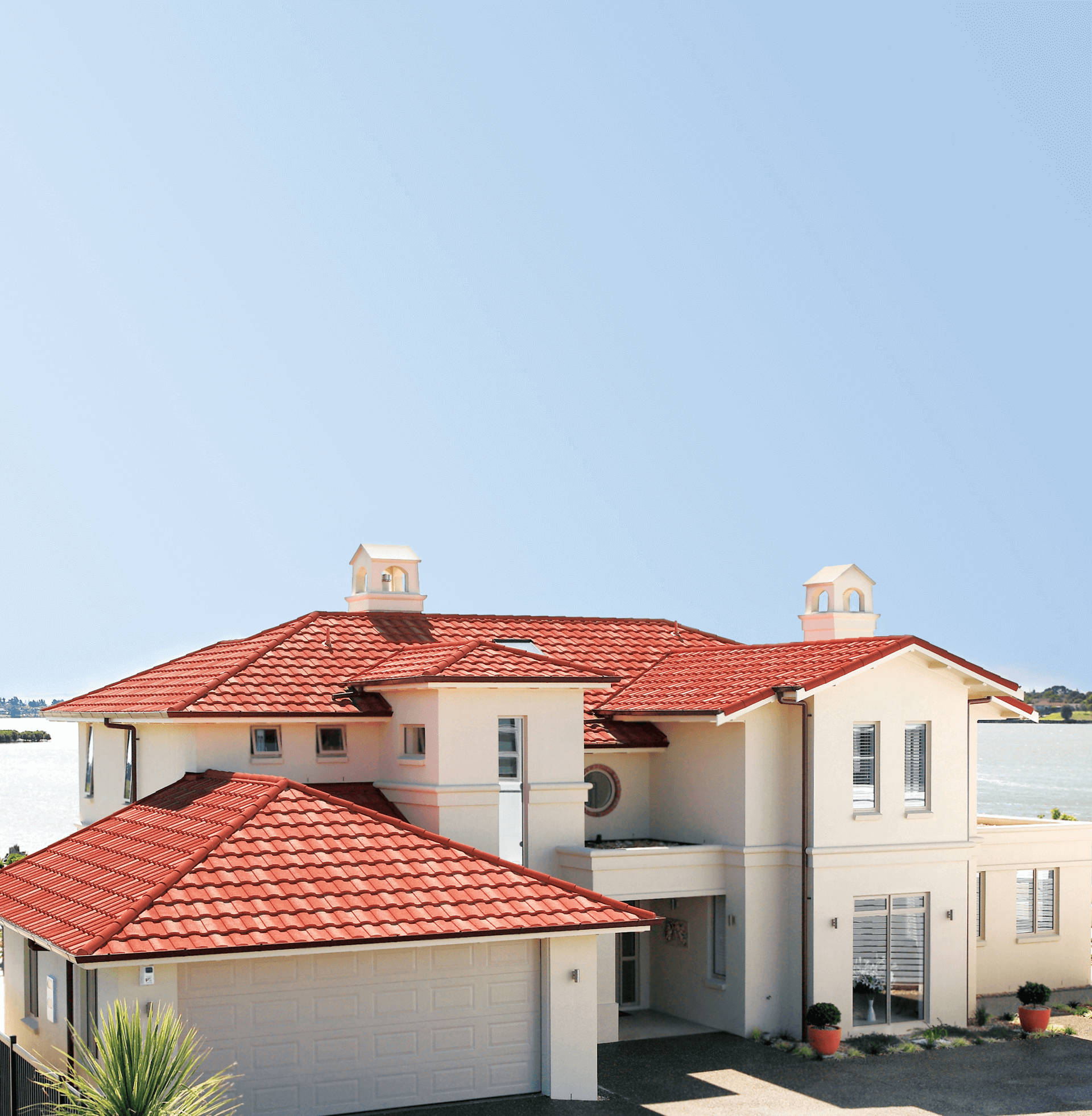 LOS ANGELES (February 7, 2019) – Tilcor Roofing Systems, a leader in stone-coated steel roofing, announces the hiring of Dave Mills as the company's first Vice President of Sales and Marketing. In his new role, Mills will manage all aspects of Tilcor's marketing and sales efforts, establishing Tilcor as the highest-value roofing option for customers throughout North America.
Mills is a long-time sales and marketing veteran, holding numerous executive positions with roofing manufacturers such as Boral Roofing and Eagle Roofing Products. In addition to his considerable experience in the roofing category, Mills has rounded out his marketing and sales expertise through executive positions in the healthcare and beverage industries.
"We've been pursuing Dave for a long time and now that he's a member of the team, we expect demand for the Tilcor line of products to take a significant leap forward," stated Cameron Ross, Director, Tilcor. "Dave knows the industry, brings an infectious enthusiasm to the job, and simply gets things done, a perfect set of attributes for working at Tilcor."
Mills is well respected within the roofing industry. His accomplishments include twice being selected by his peers to serve as Marketing Chair of the Tile Roofing Institute, a non-profit association of concrete and clay-tile producers. While serving as Marketing Chair, Mills helped implement the innovative certified-installer program for roofing contractors, ensuring they meet or exceed industry installation guidelines.
"Leading the Tilcor sales and marketing team is a truly unique opportunity to educate the market on one of the most pioneering roofing technologies ever invented," said Mills. "The Ross Roof Group has a vision in perfect alignment with my beliefs, starting with putting the roofing contractor at the epicenter of our approach to advise and serve our customers."
ABOUT TILCOR ROOFING SYSTEMS
Tilcor is manufactured by the Ross Roof Group, a leader in roofing since 1942. Its stone-coated steel roofing systems incorporate cutting-edge Zincalume protective steel, giving the tiles a significantly longer service life than typical galvanized tiles. Tilcor products provide a more visually pleasing finish and exceptional long-term durability. Installed in more than 80 countries, the Tilcor Roofing Systems range of products offers exceptional strength and durability in the harshest climates. Watertight, and fire and earthquake resistant, Tilcor pressed steel roofing tiles can withstand hurricane-force winds and are backed by the Tilcor Roofing Systems warranty.