Sethi Brothers have been a leader in roofing in Liberia and West Africa for the last decade, and they are the official distributor of Tilcor products in Liberia.
Sethi Brothers supply, trust and believe in Tilcor roofing products and have recently launched a large marketing campaign to educate consumers on the quality and experience of Tilcor. Sethi Brothers have erected a series of billboards showing they're our official distributor in Liberia, in a major traffic area in the city of Monrovia. The boards direct clients to find genuine Tilcor products at Sethi Brothers in order to avoid fake or imitation products.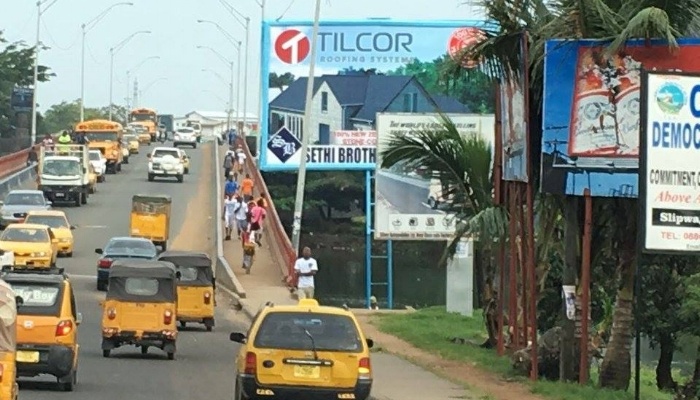 Sethi Brothers are ensuring that they're providing reliable quality service by undertaking world class training in Monrovia during the week of 27th February 2017 and they're recruiting experienced staff to sell our stone coated Tilcor tiles. Sethi Brothers are experts in their field and are focused on delivering top quality installations, service and after sales support.
We are proud that our business partners trust our Tilcor products and take the Tilcor brand to the next level
Tilcor – roof makers to the world!