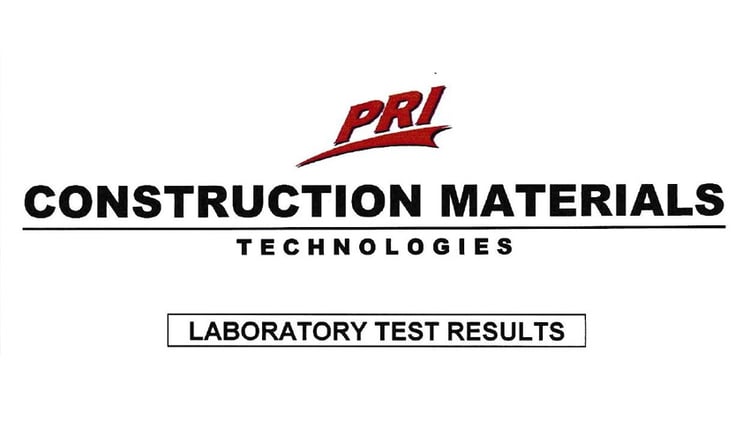 Let's face it; choosing a roofing solution that you know you can rely on is a key part of the design process when building a home. After all, the safety and integrity of the structure below it depends on the roof's performance against the elements.
Tilcor, steel roof tile suppliers (manufactured by Ross Roof Group), have recently passed independent performance tests and gained international certification providing extra reassurance that your roof is made from the safest and most dependable product.
These results confirm that the trusted and outstanding reputation Tilcor has established worldwide is deserved and their tiles are certified for use in the local market. You can be confident and have peace of mind when using Tilcor's tile product range that they are tested and certified for use in the harshest of conditions.
Talk to Tilcor about how they can provide your roofing solution.
Tilcor has continued to gain status as a world leader in pressed metal tile roofing. From their ISO 9001 accredited factory and development facilities in Auckland, Tilcor manufactures and distributes products to customers in New Zealand and to markets throughout the world, with distributors throughout Europe, the UK and America. Every tile they create carries the official seal of approval of the International Standards Organisation.
The Tilcor product range comprises seven distinctive pressed steel tile profiles: Bond®, Classic®, Tudor®, Shake®, Royal®, Roman®, Antica® and Shingle® and caters for all types of construction, from residential to light-commercial and public works. Available in a wide range of colours, Tilcor's products are lightweight, versatile and easy to install.
Composed of a Zincalume protected steel substrate, covered with natural stone granules or an acrylic satin finish, Tilcor's products are earthquake, fire and freeze/thaw resistant and can withstand hurricane-force winds of up to 190kph.
TILCOR'S ROOFING SOLUTIONS WERE EVALUATED IN:
DIVISION: 07 00 00 - THERMAL AND MOISTURE PROTECTION
Sub-level 2: 07 40 00 - Roofing and Siding Panels
Sub-level 3: 07 41 00 - Roofing Panels
Sub-level 4: 07 41 13 - Metal Roof Panels
THE PRODUCTS WERE EVALUATED AND PASSED FOR THE FOLLOWING PROPERTIES:
Roofing Systems for Exterior Fire Exposure (ANSI/UL790, ASTM E108)
Exposed To External Fire (1169/14/Z00NP)
Roof Deck Construction (ANSI/UL 580)
Wind Uplift Resistance (ANSI/UL 1897)
Corrosion Resistance (ASTM B117)
Weathering Performance (ASTM G155)
Wind Driven Rain Resistance (TAS 100)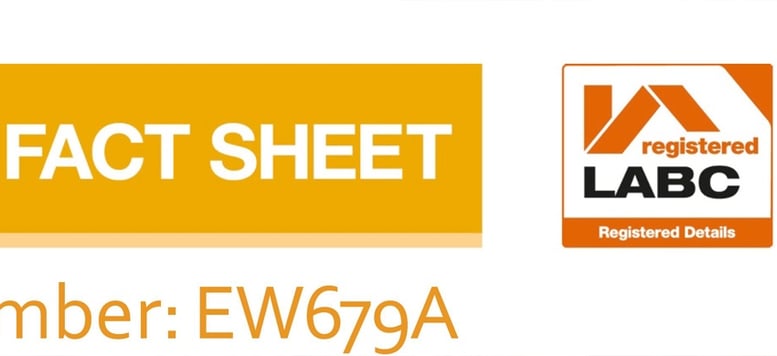 In Europe, the Tilcor Roofing system has been subjected to international testing bodies and for use in Europe by the Building Research Institute of Poland: test report no. LM00-00869/14/Z00NM.
The system is internationally compliant for wind loading, moisture penetration, corrosion resistance and surface spread of flame, tests have just been commissioned for specific UK analysis and compliance with BS EN codes. The system can be installed over a plywood sarking board or over a timber roofing batten arrangement.
Tilcor's tiles were also tested in conjunction with Florida Building Code Test Protocols for the High Velocity Hurricane Zone (HVHZ) Testing Application Standard (TAS) No. 100-95: Test Procedure for Wind and Wind Driven Rain Resistance of Discontinuous Roof Systems.
Often roofs are exposed to a lot of rainwater and need to be weathertight. The angle and shape of a roof can limit roofing material choices and it's crucial to choose roofing materials that will perform at the pitch of the roof. So it's important to know that you are choosing a product that has been tested, certified and proven to be dependable like Tilcor.
Tilcor is a member of family-owned and operated, Ross Roof Group, which have been manufacturing and installing roofing products for over 70 years. When you work with Tilcor you know you are working with an established, tested, global network you can trust.
Talk to Tilcor about their accredited product range and find the best solution for your roofing project.