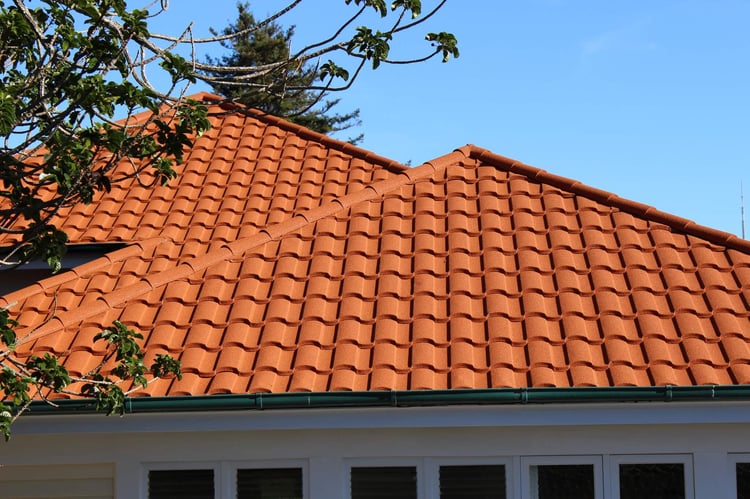 If you're on the hunt for roofing products, it can be tricky to find something that's as equally striking as it is high quality and durable. The good news is technological advancements are presenting a shift in how roofing materials are being produced and installed. With their lightweight, durable and fire resistant qualities, metal panels are on the rise.
In this blog, we give you an overview of our new interactive guide, "Metal Roofing Panels: Why it's time to take another look", and how it will help you understand the true benefits of metal panels for your next architectural project.
Learn about how metal panels have improved in our new interactive guide here.
Metal roofing technology has changed dramatically since the days of decramastic tiles. These galvanised scallop-shaped metal tiles coated with stone chips are now outdated and no longer live up to the value expectations of designers and homeowners (despite once being innovative).
Now, we have stone-coated metal panels that work to make roofs that are:
100% watertight
Well ventilated
Sustainable and energy efficient
Faster and more cost effective to install
Providing longer lifetime value for homeowners
As a highly durable roofing material, metal panels will not only last a lifetime, but it will also give homeowners a unique and striking look that's sure to stand out.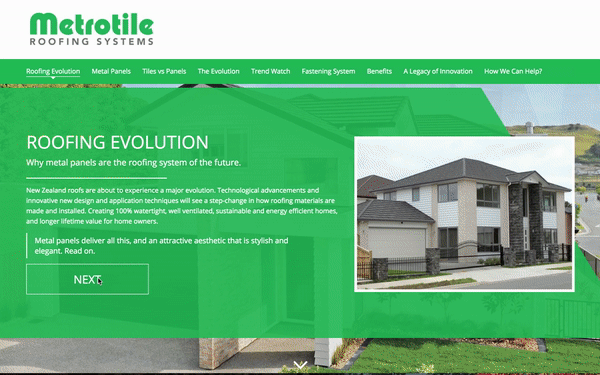 New interactive guide for architects
Our new interactive guide is a visual experience which will show you how metal panels bring the best of both worlds in form and function. Our steel panels offer a range of different looks from a more traditional aesthetic to low profile slate and shake products.
Our new guide for architects covers:
How metal roofing technology has evolved and innovated since the days of decramastic tiles
The many benefits of metal roofing
Dispelling common metal roofing myths
Our new innovation, the concealed fastening roofing system
And more.
With stunning benefits to both homeowners and designers, metal panels are set to revolutionise the future of roofing. Learn more in our interactive guide.