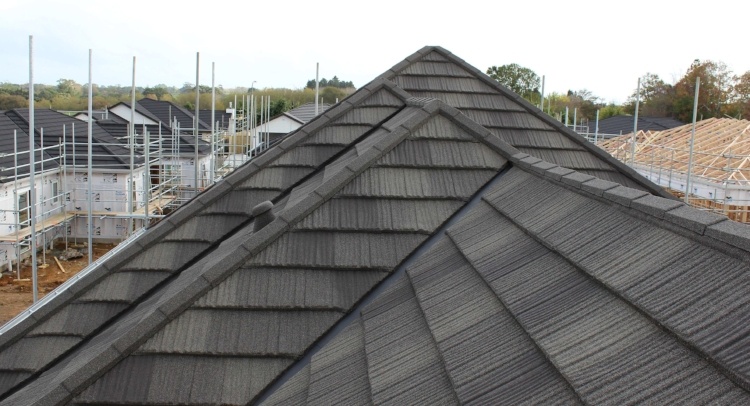 Increased demand for high performance buildings with strategic airflow have made efficient ventilation in home design more important than ever before. Effective ventilation creates harmony in a home, making it an energy-efficient, safe and healthy environment.
Until recently, for functional and aesthetic reasons, the design of ventilation in New Zealand homes has relied on extraction methods through external walls, and roof space ventilation has largely been overlooked.
But now, with Metrotile's roof ventilation systems which are designed for both functional performance and pleasing aesthetics, it's now possible to design compliant, high performing and attractive roof ventilation solutions for your clients.
In this blog we will explain our versatile range of vents to suit every ventilation need, whether it's residential, commercial, roof space ventilation, sanitary ventilation, or extraction ventilation, we have the right solution for you.
To find out more about Metrotile's Ventilation Solutions, download our eBook.
Metrotile ventilation systems
While leak issues can be a common problem with other ventilation systems, our vents are guaranteed to remain weathertight for the lifetime of the structure. As each vent is designed for a different purpose, the specific needs of your clients will be covered by our unique options.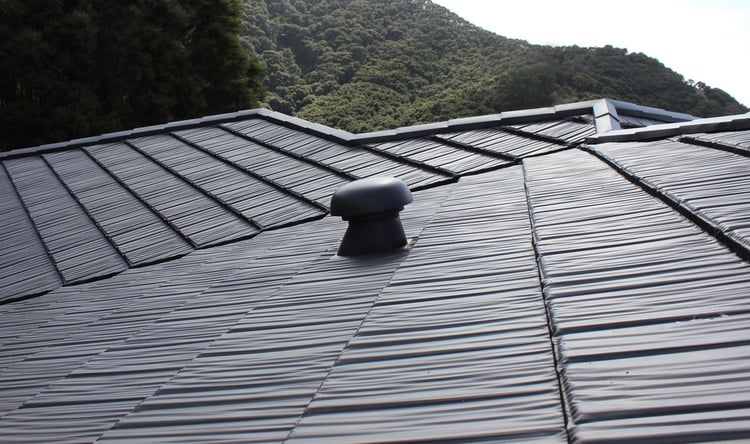 Our options
1. LV75 roof space vent
This vent is designed to provide an integrated outlet for the passive release of moisture laden air from the roof space. Used together with venting at the eaves, it creates an in/out airflow that ventilates the roof space. Systematically removing moisture generated by cooking, bathrooms, heating and other everyday activities, this roof ventilation is vital for releasing moisture-laden air to keep a household healthy.

2. HV110 sanitary vent
Air flow is the primary design factor of this venting system, targeted at the discharge from sanitary fixtures or appliances. The vent releases sewage gases to the exterior of the structure, or outdoors through the roof. Completely integrated into the roofing system, you'll have the peace of mind of complete weather tightness with no unsightly white pipes penetrating the roof.

3. HV160 extraction vent
This system provides an integrated outlet for passive and mechanically vented rooms making it ideal for bathrooms, kitchens and laundry extraction. It also works as an outlet for any passively ducted areas where the release of moist air from the structure is required. Unlike other mushroom type vents on the market that require cutting the roof, this vent works harmoniously with the roof line.

When considering ventilation systems for your next project, choose the best on the market. Metrotile vents combine innovation and quality materials to create superior products, designed to fit any ventilation need. You can be sure they'll look great and will meet your performance expectations, while withstanding the elements for the lifetime of the roof.