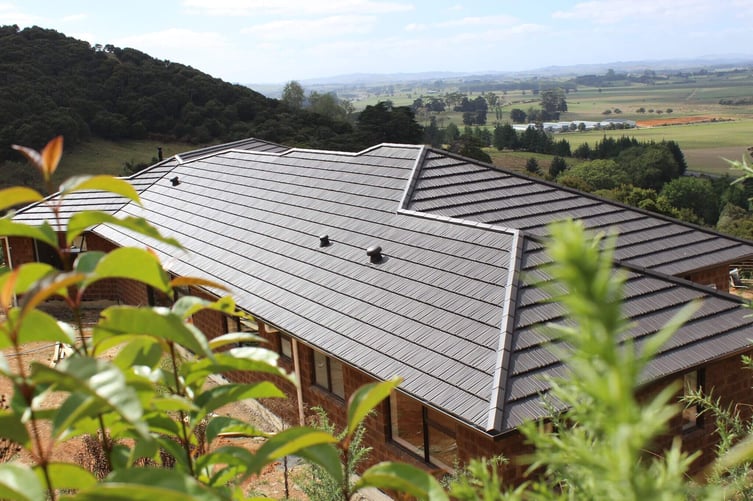 Are you looking for a better ventilation solution? Airflow is essential for a healthy home, but you also need a system that will work with your designs, without sacrificing functionality or aesthetics. Maybe ventilation systems have let you down in the past, due to poor performance or unsightly features that impacted the look of a home- we're here to tell you there is a better answer.
Metrotile vents are a key part of our high-performance roofing systems, delivering on both form and function. Designed to integrate seamlessly into a roof, they also create a healthier, drier environment for home owners. On top of this, they look fantastic inside and out, which is a huge benefit for consumers.
A well designed and installed home ventilation system protects a property from damage, and the people in it. Whether your clients are re-roofing, renovating or building a new home, Metrotile's ventilation systems can provide the solution. In this blog we discuss the five key benefits of our unique Metrotile vents, showing you why they are the superior choice for your next design.
Find out all you need to know about our ventilation systems in our latest eBook.
WHY Metrotile Ventilation solutions?
No roof penetrations. Unlike other systems, due to its unique design our vents don't require penetrations to be cut into the roof. There is also no need for tradespeople to get up on the roof once installation is complete, reducing the risk of incidental damage. Our system doesn't require any further flashing and is installed by a qualified roofer who is trained to install the weather-tight roofing system. All of these features protect the integrity of your design and the aesthetic of the home.
Unique design. Our one-of-a-kind vents are a single piece, molded design that laps seamlessly into the roofline of the building, so they integrate beautifully into any roof design. On top of this, our high-quality ventilation systems look fantastic. Coated in the same colour or stone as the roof, they blend in perfectly- no more unsightly white pipes cut into your brand new roof.

Flexibility. Our ventilation systems look great internally and externally. The internal vent can be moved independently of the external vent, so you always get a great aesthetic – a huge advantage for consumers.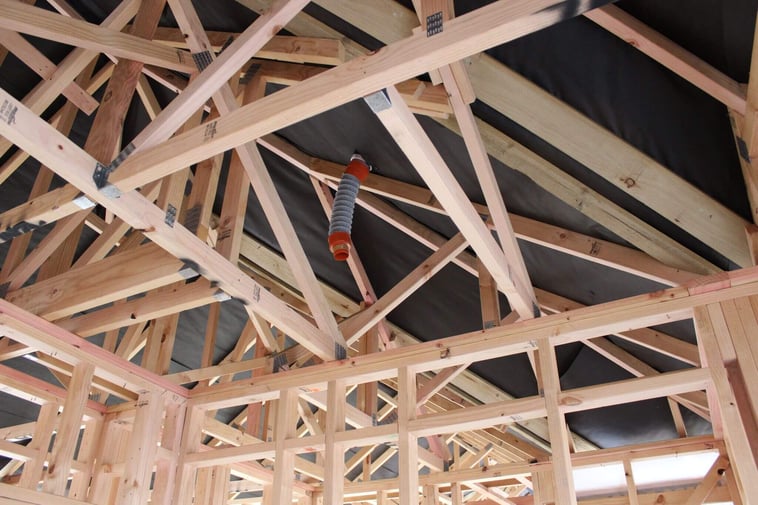 Peace of mind. Our vents don't rely on silicone to remain weathertight, so you can rest assured they'll keep performing for the lifetime of your roof. Like all Metrotile products, our ventilation systems are designed to meet all extremes of New Zealand weather, providing peace of mind for design professionals and home owners.
Metrotile vents integrate seamlessly into our high performance roofing system, providing the perfect solution for any home. Their unique design and quality materials allow our vents to integrate seamlessly into any roof, providing a lifetime of weathertightness and enhancing the aesthetic, inside and out. If you're looking for a superior product that will fit your designs, while making roofs more durable, waterproof and stylish, you've found it with Metrotile's ventilation systems.