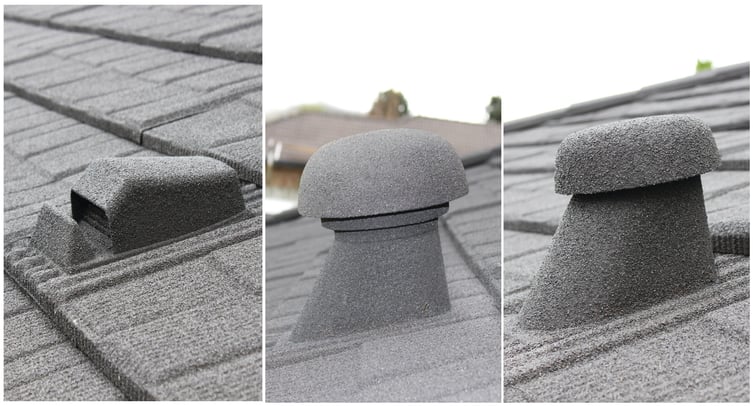 Effective ventilation, it's a very topical and important subject when it comes to New Zealand homes, and it's the focus of our latest eBook.
Having a great, reliable ventilation system is crucial in designing a healthy, comfortable and safe home. And here at Metrotile, that's what we aim for - to provide aesthetically pleasing, dependable ventilation solutions for any need.
In our new eBook "Why Metrotile ventilation solutions?" we explain the Metrotile difference and why our roofing ventilation systems are what you should use in your next roofing project.
Discover:
The importance of proper ventilation in NZ homes
The difference between roof space ventilation and in-house ventilation
The benefits of Metrotile ventilation systems over other solutions
And, our three types of ventilation solutions.
Download our latest eBook "Why Metrotile Ventilation Solutions?: Style, Aesthetics & Functionality" here.
Metrotile's answer to roofing ventilation
We've designed a range of revolutionary roof ventilation systems, superior to anything else on the market. In New Zealand, with the cold and the humid conditions that we experience, our ventilation systems are designed, tried and tested, to allow air to flow and for moisture to escape - no more moisture being trapped, and no more mould and dampness. Say hello to dry, safe homes your customers will love.