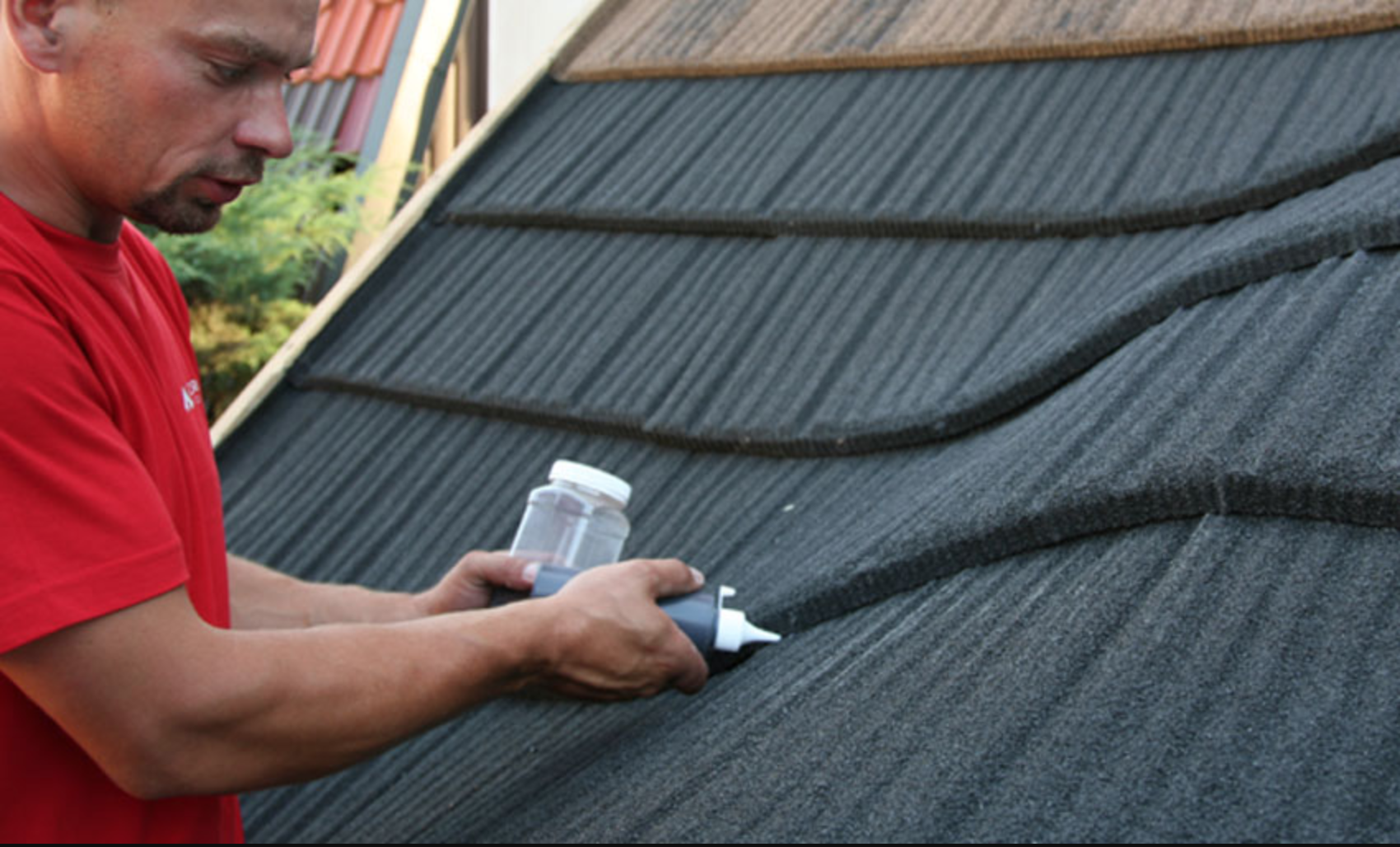 When your company is chasing one project after another, it's important that you produce quality work to showcase your team's abilities - there's no room for error when you're trying to win over new clients!
This means you have to work with the best partners and materials to help you stay on budget while creating an aesthetically pleasing building. Not all partners can promise these standards, but others can promise even more.
When you partner with Metrotile, you don't just get roofing, you get support - you get a true partnership.
Metrotile's unique support
The reputation of your business depends on what you can provide. Customers should get a high-quality roof, the best pricing, and your project delivery needs to be on time without going over budget. That's a lot to juggle.
At Metrotile, we believe that your roofing partner should provide both roofing and support. As your manufacturer and supplier, you should have access to top quality roofing products, a wide distribution network, and warranties that reduce insurance premiums. As your roofing partner, you should receive the support you need, including training.
What you get with our support
Our goal is to help our partners deliver excellence on the job. We're always talking to our partners about the kind of support that would be most beneficial, and we pride ourselves on answering those requests. Here's what you get with Metrotile's support:
Problem-solving: We're always on hand to help if there's a problem. In the roofing business, that could be anything from a staffing or supply issue, to weather or damage problems.
Extra manpower: We have a national network of waged workers, so we're in a great position to support you through a job, if you need it. Wherever the job site is, we have fully trained professionals who can come out to solve the problem and complete the roof to our high standards.
Job referrals: We find work for contractors. We have contracts with builders at local, regional and national levels. This gives distributors confidence about upcoming jobs, and means that resource levels can be planned to meet market demand.
We're looking for recruits. Alternatively, if you're looking for work in the roofing industry, Metrotile is always on the lookout for new people. You'd work, train or learn as part of our team. We're all about the personal level, emphasising the health and safety of our team. With strong family ethics at the core of our business, we value long-term, mutually beneficial relationships and we love to share the positive energy of the team with our customers and business partners.
The qualities that allow Metrotile to provide the best support
At Metrotile, we hold ourselves to the highest standards. We are passionate about the delivery of quality roofing and quality service. We consider the following factors to be central traits of the best roofing manufacturers and suppliers - people like us:
Dedication. Going above and beyond for the customer. This may mean going beyond the 8 to 5 mentality, in order to get the job done.
Trustworthiness. You can focus on supplying the product and keeping customers happy because you can trust you've got the best support behind you.
Professional attitude. Passion for delivering world-class roofing to the highest standards.
Transparency. Clear lines of communication about staff, account services, and contracts keeps it all running smoothly.
Metrotile is trusted, proficient and competitive, which is just what you need supporting you and help you boost your business to the next level.