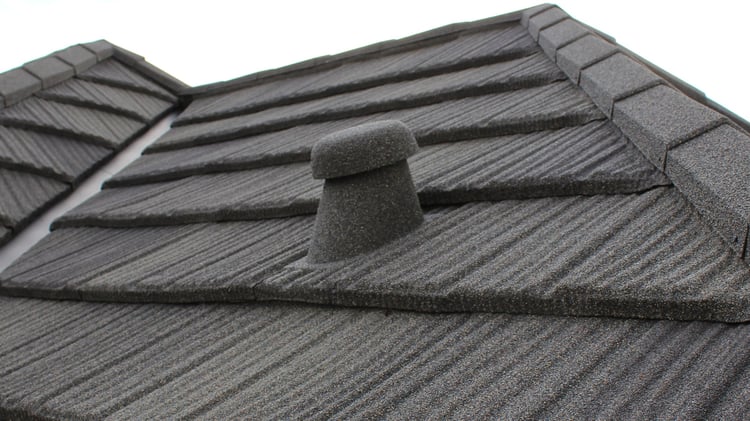 Every property owner wants the peace of mind that their roof is weather-tight. Whether you're re-roofing, building a new home, or work in the building industry, we understand how important it is to know your house will be warm and dry all year round.
Any penetration work carried out by tradesmen after the roofer has completed the installation can cause a roof leaking risk. Unfortunately leaky roofs caused in this way is a common problem. Ross Roof Group can help overcome common leaks like this, with Metrotile's HV110 sanitary vent and HV160 extraction vent tiles. These tiles replace typical penetrations from kitchen and bathroom ventilation, reducing the risk of roof leaks.
Metrotile's vent is completely integrated into your roofing system, and results in no penetrations, which means you get complete weather-tightness peace of mind.
Find out more about Metrotile's roof vent options here.


A common problem — case study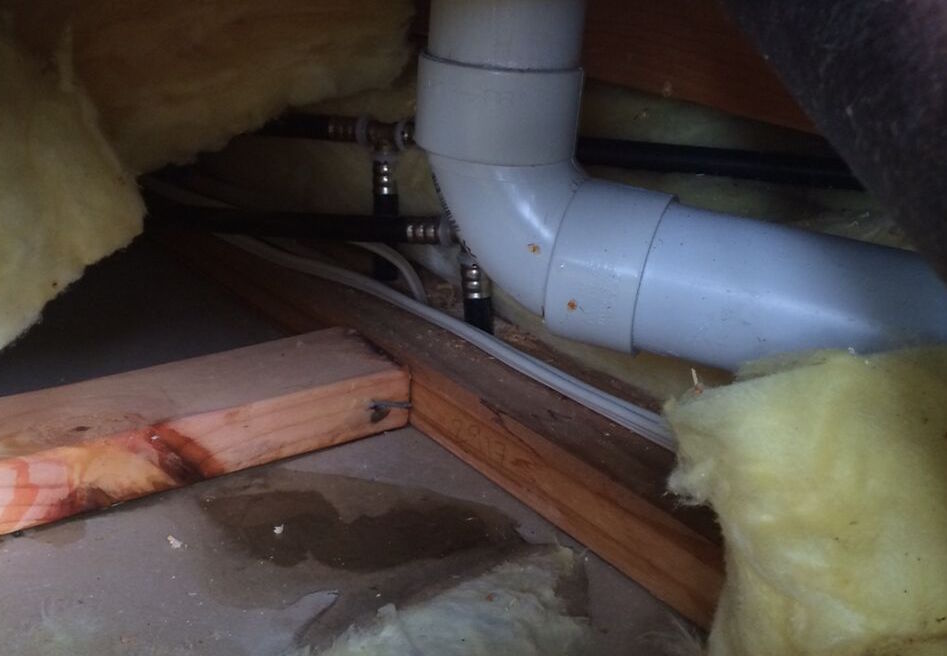 In February this year, a home owner discovered their four-year-old metal tile roof in Pukekohe, Auckland, was leaking. Heavy rain had resulted in a wet patch forming on the ceiling. An experienced roofer, who is a member of Roofing Association of New Zealand, attended the complaint and his investigation found a leaking terminal vent pipe penetration. This type of complaint is common, where leaks are found to be related to perforations made after the roof is installed.


The solution: Metrotile's HV110 sanitary vent and HV160 extraction vent tiles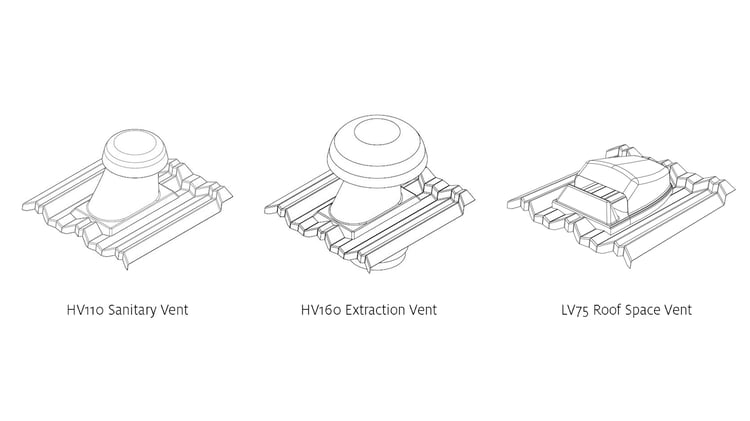 Our ventilation systems overcome common leak issues with one-piece moulded vent tiles. These tiles match right into the roof without relying on silicone to remain weathertight for the lifetime of the structure.
The HV110 sanitary vent and HV160 extraction vent tiles replace most common penetrations for toilet terminal vents and extraction venting such as range hoods.
Both options come with accessories that the plumber or extractor installer can easily join into in the roof space and underlay sleeves. This retains the integrity of the roofing paper, which means no leak risk for the home owner. These accessories are fitted by the roof installer so neither trade needs to gain access to the roof at all.


HV110 sanitary vent
This sanitary vent provides a means to release discharge gases to the exterior of the structure or outdoors through the roof. Flow of air is central to the design, allowing for removal from sanitary fixtures or appliances. A matching flexipipe is left for the plumber to connect to in the roof space.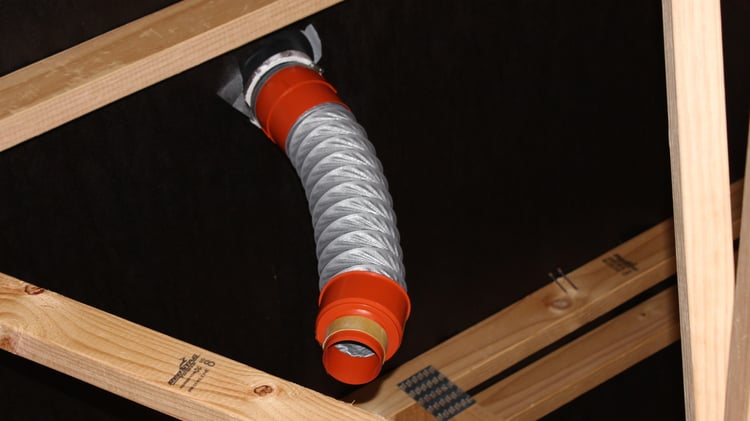 The sanitary vent is easy to install because the vent has been moulded to match Metrotile tile profiles. They also remove the unsightly appearance and the risks associated with traditional pipe penetrations. No more white pipes through your beautiful new roof.


HV160 extraction vent
This extraction vent is designed to provide an integrated outlet or passive and mechanically vented rooms. It is an ideal outlet for bathroom, kitchen and laundry extraction systems, but will work equally well as an outlet for any passively ducted areas where the release of moist air from the structure is desired.
As with the HV110, this vent is designed to match the roof profiles and to remove the unsightly appearance and the risks associated with traditional pipe penetrations.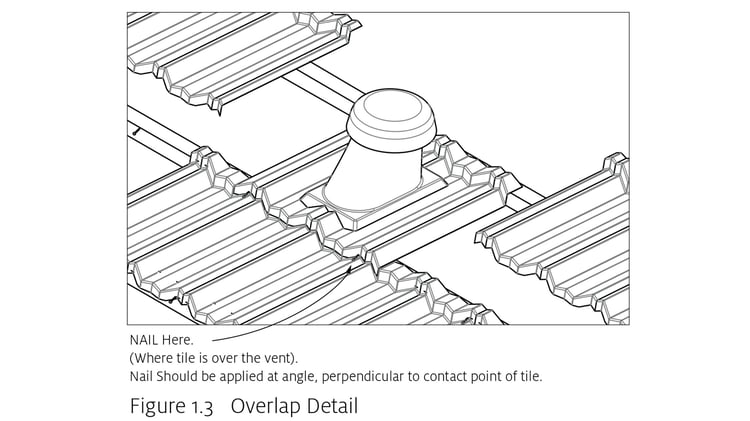 In addition to providing home owners with peace of mind, these high-quality vents look fantastic, as they are coated in the same colour or stone as the roof so blend in well.
The HV110 sanitary vent tile and the HV160 extraction vent tile are available in profiles to match Metrotile's Shake, Royal, Classic and Tudor tiles.