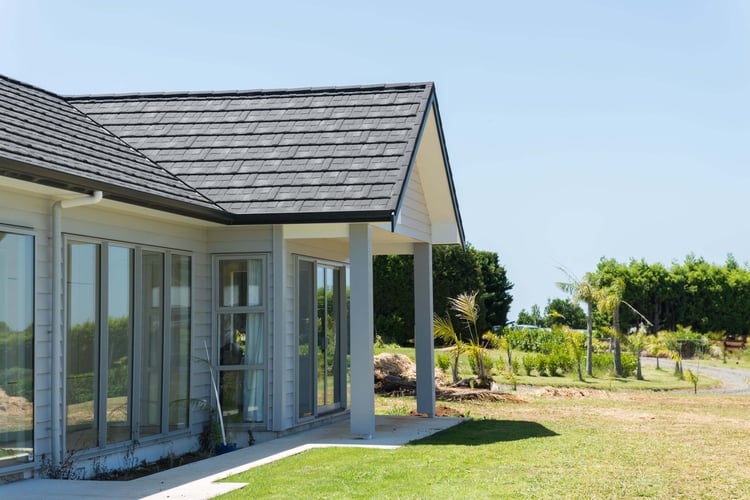 Metal roofing has long since moved past the days of decramastic tiles. Today's metal panels are more reliable, weathertight and aesthetically pleasing than ever before. However, many are unaware of these innovations and are hesitant to explore metal roofing solutions.
In this blog, we take a look at, and dispel common myths and misconceptions some may still have about modern metal panels, and discuss why they're now at the leading edge of roofing innovation.
Want to find out more about the benefits of metal panels? Check out our new interactive guide here.
Myth 1: Metal roofs are expensive.
Contrary to what you may have heard, the cost of metal roofs is actually less than Long Run roofing, after you add up the costs and take into account the lifetime of the roof.
Myth 2: Metal roofs can only be used to create a traditional design aesthetic.
We offer a wide range of different profiles to suit different design aesthetics- from a more traditional look to those suited to a modern mono-pitched roof. Plus, our panels are made of 100% natural stone coating - this means they'll retain their natural beauty and colour over the lifetime of the roof.
Myth 3: Metal panels cannot be used on roofs with a low pitch.
Our new Concealed Fastening panel innovation means you can now use metal panels on roofs with a pitch as low as 9.5 degrees. Find out more about our CF Shingle here.
Myth 4: Metal roofing is not sustainable.
Steel panels are in fact some of the most recyclable and sustainable building products in the world. Unlike asphalt materials which can take over 100 years to breakdown, all steel wastage can be recycled.
Myth 5: Metal panels can only be used in residential projects.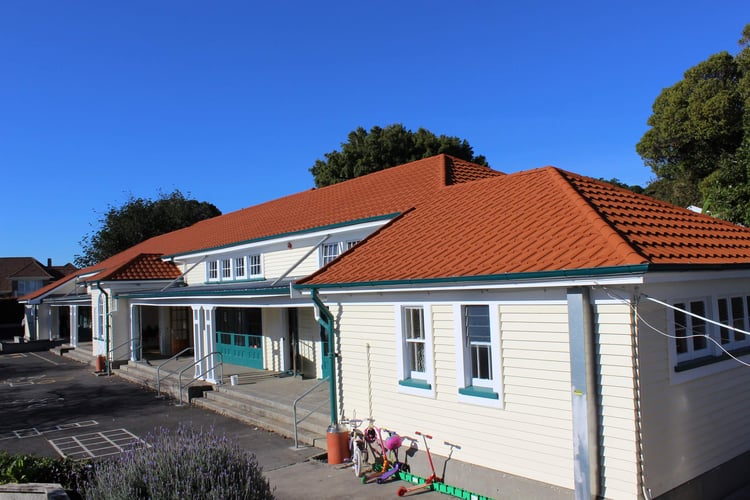 Pictured above: Our re-roofing project at Parnell School in Auckland with Metrotile Antica.
Lightweight panels can be applied to a wide array of roofing projects, from heritage buildings to schools. They're a particularly great option when there's a need for seismic strengthening on older buildings prone to earthquake damage.

For more details on the benefits of metal panels, check out our new interactive guide. It's a stunning resource which showcases how metal panels are taking roofing into the future, creating 100% watertight, well ventilated, sustainable and energy efficient homes.