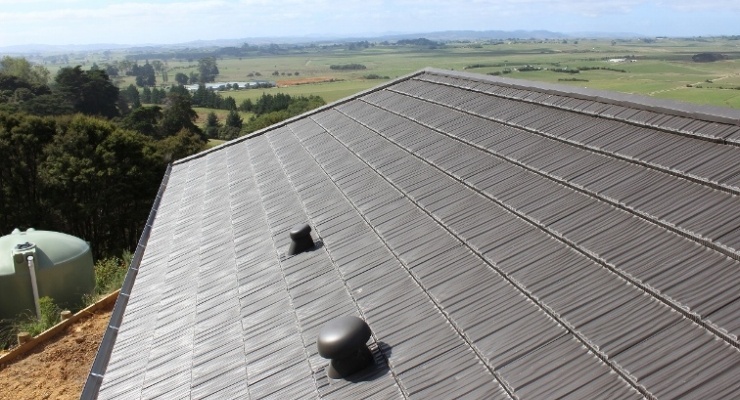 These days we build houses to be much more airtight. This works well at keeping the warm air in. But if humidity, dampness or condensation's a problem, you may have to constantly be opening windows to get a bit of breeze through. And apart from being time-consuming, that method brings with it security issues as well.
Everyday household activities and chores like cooking, mopping the floor and taking showers releases moisture into the indoor environment. As do unflued gas heaters (which we don't recommend using). This moisture builds up and causes dampness, mould and condensation. This can have a negative effect on the health of your family, and damage clothes, books and soft furnishings.


DID YOU KNOW?
Twenty years ago, roofs didn't need to be specifically ventilated. Today's homes are more airtight, which can lead to condensation, mould and mildew, and illness.
In New Zealand we're increasingly recognising that airtight construction methods aren't releasing enough of the moisture created in our homes. It often hangs around in the ceiling cavity where it can condense on the inside of the roof. In the past, 'natural ventilation' dealt with most of that moisture. Draughty floors and joinery allowed more humid inside air to be exchanged with fresh outside air.
We don't want to go back to the days of rattling windows and draughty floorboards. So what's the alternative?


ROOF VENTS CREATE A HEALTHIER HOME FOR YOU AND LOVED ONES.
Perhaps you're thinking about re-roofing or renovating. If so, consider adding in-roof ventilation as part of your re-roofing project?
Check out 'Re-roofing made simple' – to find out how painless and hassle free it can be.
Metrotile Roof Vents are an option in the Metrotile High Performance Roofing System. An ingenious design means no cuts on the roof and no need for tradies to get up on the roof once the install is complete. There's no need for any further flashing, and is installed by a qualified roofer with specialist training in this weather-tight roofing system.
A Metrotile High Performance Roofing System needs no further flashing, and is installed by a qualified roofer who is trained to install the weather-tight roofing system. The alternative after-market mushroom type roof vents mean cutting a hole in the roof, and may affect your roof's weather-tightness.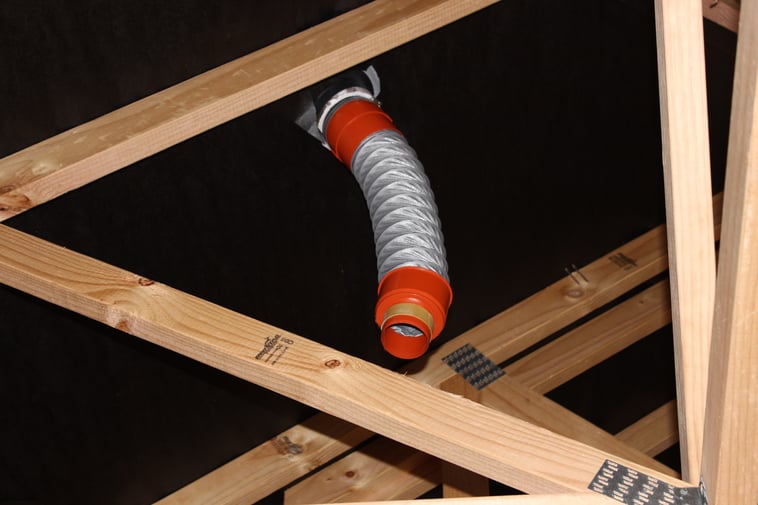 THREE METROTILE VENTS TO CHOOSE FROM, BASED ON YOUR NEEDS:
LV75 Roof Space Vent
Offers an integrated outlet to passively release moisture laden air from the roof space. Use in tandem with venting at the eaves to create a simple in/out airflow pattern to ventilate the roof space.
HV110 Sanitary Vent
Releases sewage gases outdoors through the roof. It's completely integrated into the roofing system, for weather-tightness and peace of mind.
HV160 Extraction Vent
An ideal outlet for bathroom, kitchen and laundry extraction, or to release damp air from any passive ducted areas.
Find out more about these venting options
To learn more, check out our interactive tool "Re-roofing made simple" and find how easy the process can be.